Clinical Skin Care With A Day Spa Flair!
<meta name="google-site-verification" content="3aTc9MWW_cDeyoDwdDg9aUtBfpPAmMSmpKoQUB0lg_Q" />
Morning Glory Face & Body is the premier facial and skin care salon in Colorado Springs. Our warm and dedicated paramedical aestheticians offer clinical skin care experience in a soothing, comfortable environment. Our approach combines holistic, organic, and clinical modalities, treating your skin from the inside out. Our cosmeceutical skin care products are free of parabens and synthetic fragrance.

Relax in style as we uncover and enhance your youthful, radiant glow. We offer a variety of services for turning tired, problematic skin into a fresh and healthy complexion. We believe good skin care is a neccesity, not a luxury. We perform a variety of corrective treatments that may save you a trip to the plastic surgeon. However, if further treatment is needed to achieve your goal, we have excellent referrals for you.
Our services include:
Visit and enjoy a tranquil escape from your busy schedule. Women and men both welcome. We'll help you put your best face forward.

"Morning Glory is one of Colorado Springs' best kept beauty secrets!"
- Susan Vineyard, Client
By Appointment Only (719) 228-4169
This e-mail address is being protected from spambots. You need JavaScript enabled to view it
Gift Certificates Available
A Chocolate-Cranberry Facial will fight the signs of aging deliciously.
Includes brow wax or tweeze.
Follow with a dusting of Jane Iredale mineral powder and your on your way.
Promotion good thru February 28, 2015
Gift certificates available.
Request your appointment on line or give us a call!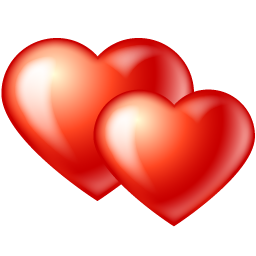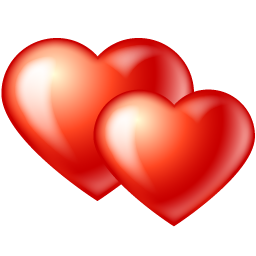 Appointments
(719) 228-4169
Your Best Face Forward
Morning Glory offers duet treatment rooms where you will receive professional, result driven treatments from licensed Paramedical Estheticians with care. You will be educated on the health of your skin and given a regimen to maintain your results at home. The product lines we carry are cosmeceutical, meaning that the FDA has licensed them to create change below the epidermis. Our licensed Paramedical Estheticians intend to exceed your expectations. Return the samples we recommend for a 10% discount.
We look forward to your visit!